Creating your own House Party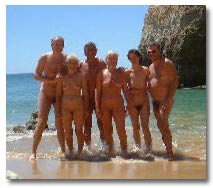 Why not make up your own house party?
If you've got a group of friends or relatives, we would be very pleased to discuss any theme, activities and itinerary to suite your requirements.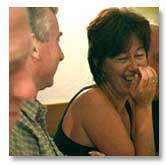 We specialise in the arts and have also entertained naturist, holistic health and sporting groups, athletes, golfers, tennis, bowling and cycling clubs, naturalists and bird watchers.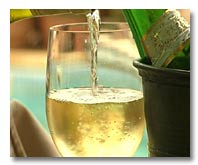 There are superb water sports facilities in the area.
We can make arrangements for groups of 4 to 20. Please contact us to ask for details and prices.