International Naturist Club of the Algarve
We are a newly formed naturist club based in the Algarve region of Portugal, using the facilities of the Quinta da Horta, Ferragudo as a central meeting place.
Our objective is to raise the profile of naturism in Portugal and attract more naturist visitors to the region. To provide a social forum where English speaking naturists can meet and join in appropriate naturist events.
Membership is free and open to all English speaking residents or regular visitors with an address in Portugal, and entitles members to substantial savings on a wide variety of leisure activities. (A day visitors pass to Quinta da Horta, Portugal's premier fully inclusive naturist resort, is available to members at a reduced rate of €30).
Members will receive a regular email news letter, with social events, activities, members comments and news reports.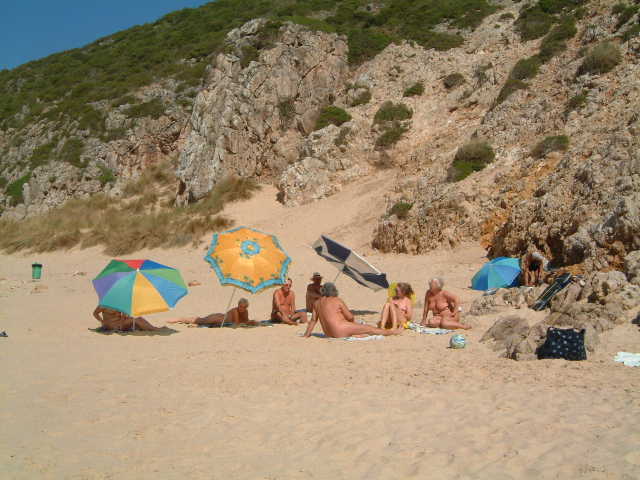 Social events include: beach picnics, BBQs, pool side dinners, carnaval parties, boules and tennis tournaments, carriage driving, naturist rambles at our 50 acre naturist nature reserve, pool side cocktails, sauna and holistic massage center.
Watch this spot for updates.
If you would like to be a member of INCA or participate in any of our social events please send an email to: [email protected]
For more information about facilities available to INCA members at the Quinta da Horta click here.